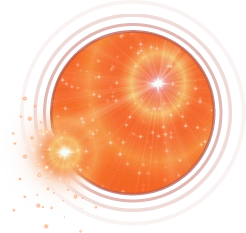 Meditation also helps you disconnect from damaging habits of thought, feeling and reaction. This results in a conscious, positive release of energy which improves the quality of your attitude, actions, and interactions.
The process of going within, disconnecting from harmful habits, connecting to your innate spiritual resources, and reconnecting with your external life, is personally empowering in a lasting way.

Meditation is taught as a method of raising self-awareness leading to self-realisation. Meditation stills the mind and empowers the intellect to achieve insight and understanding of the spiritual laws and principles which sustain harmony and can bring natural renewal at all levels of life on earth.